Now this is probably the 100th time you're hearing this from me but here it is again. My #1 tip for that completes these 12 days of tips!
You have GOT to GET OUT OF THE RAT RACE and WORK ON THE BUSINESS, NOT JUST IN IT!
What I'm talking about is the Birds-Eye View we need to take on a regular basis to measure our progress, create and re-evaluate goals, question our vision and purpose, and develop new systems that will make us and our businesses more successful.
I find it VERY difficult to do if I'm in my normal surrounding so this week and in mid-January I'll be removing myself from the "Rat Race" of day-to-day business and TAKING A VACATION :)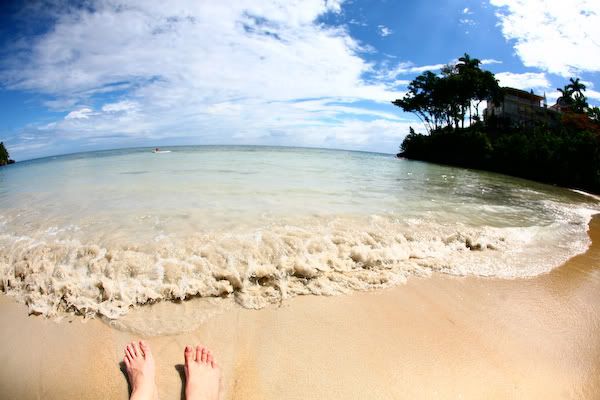 If you don't have the funds and time to take a full-blown vacation try borrowing a friend's place for a day or renting a hotel room somewhere and LEAVE your phone at home (and stay away from an internet connection). Distractions must be minimized and you should have an agenda going into your vaca/retreat.
With that, I'm going to practice what I preach and say my ados for a while. I'll be OUT OF THE COUNTRY this week, floating around the Caribbean, with little to NO access to email, phone, or internet. Stay tuned for pics and reviews of the adventure on
my photo blog
... :)