It's not infrequent that I'm equated with a freak of nature and asked "how have you accomplished this at such a young age?"
In all honesty, I've been
extremely blessed
, and can say I attribute it to knowing just
how little I really know and how little I can do on my own
.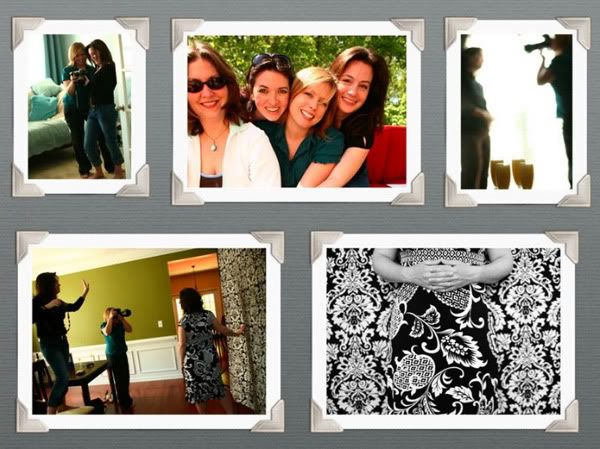 I make it a point to take at least four different seminars or classes each year on various subjects and spend time with as many mentors as possible. What I've learned from others has saved me from infinite heartache, headache, and provided tremendous opportunities that I never would have had on my own!
PS... Today is the LAST DAY of 2007!!! If you're thinking of attending a Photo
Business Boot Camp (or a BBC on a CRUISE to Mexico!!)
, getting any
DVDs
or attending any other great seminars next year NOW IS THE TIME to sign up and take advantage of those deductions -
remember education for your business is 100% tax deductible!!