I admit I was nervous about teaching in Australia. Would the way they run business be very different from how things are in the USA? Would the things I teach still apply?
I was blown away by these two amazing groups that I got to know in the relatively short time we were in Australia. While the differences WERE present - it was mainly in the vernacular and lack of tons of labs and album binders available that makes us different. The aspirations, struggles, laughs, numbers, and businesses were strangely familiar, quite similar.
Thank you ladies for inviting me into your world for a brief moment in time. Thank you for sharing with me and each other, and being willing to change your businesses for the better. Last, but not least, thank you to our fabulous hosts,
Jessie Broome
and
Lee Illfield
!! They were ever so welcoming and "luvlee!!" ;)
Jessie contacted me over a year and half ago about making this happen and there is NO WAY we could have made this happen without her hard work, continued communications, and follow-up. Thank you Jessie - you're amazing!!




BBC Melbourne, Australia




Holly is soon to be one of the first All-Green photographers in Australia.



Tuesday - how can you not love a gal with a name like that!?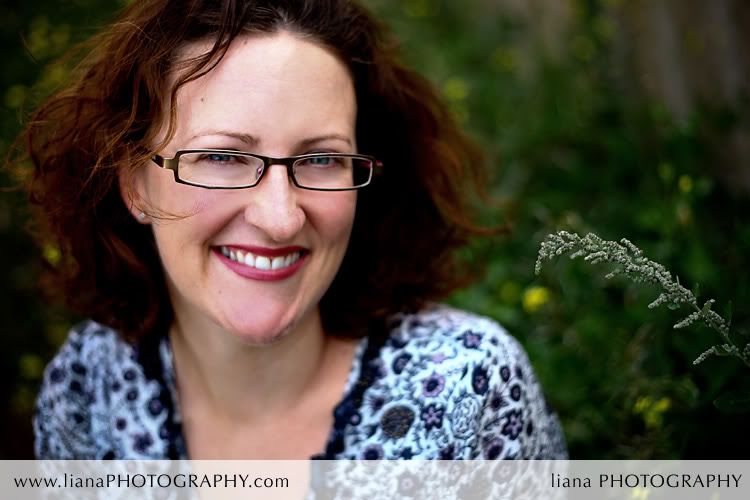 Gemma later modeled her wedding dress for us along with good friend Janet.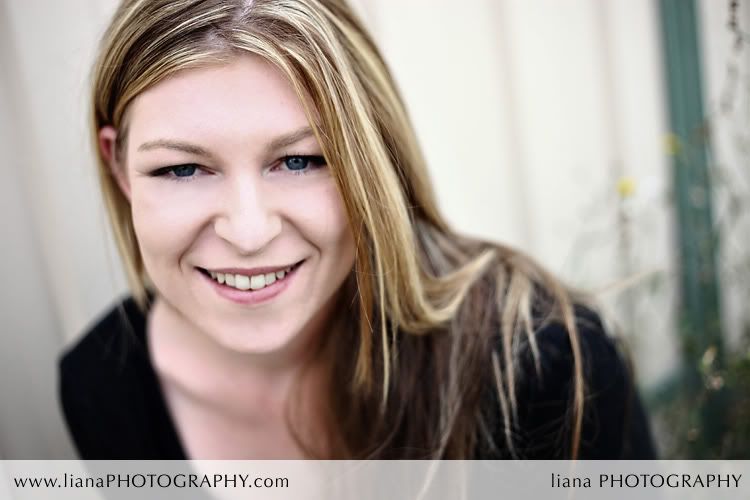 Janet was married in March - just two weeks before we tied the knot! They were leaving for an awesome round-the-world honeymoon right after Boot Camp.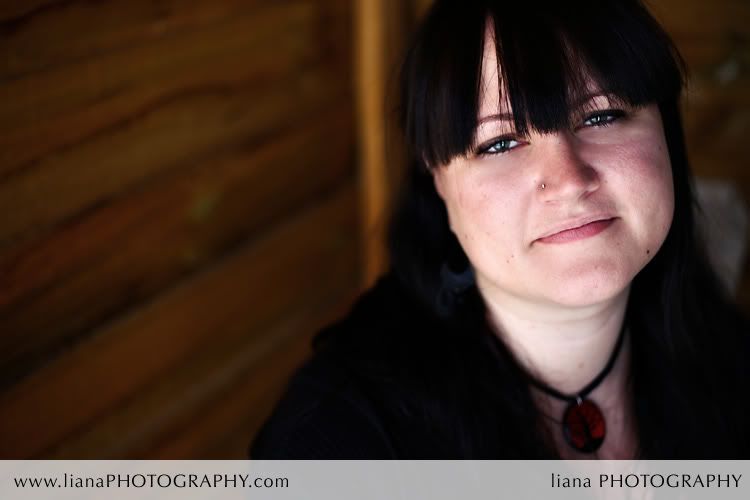 Our hostess with the most-ess, Jessie. She's an amazing mother of FOUR little darling ladies. Seriously, I don't think I've seen better-behaving kids! She needs to write a book about how they manage it!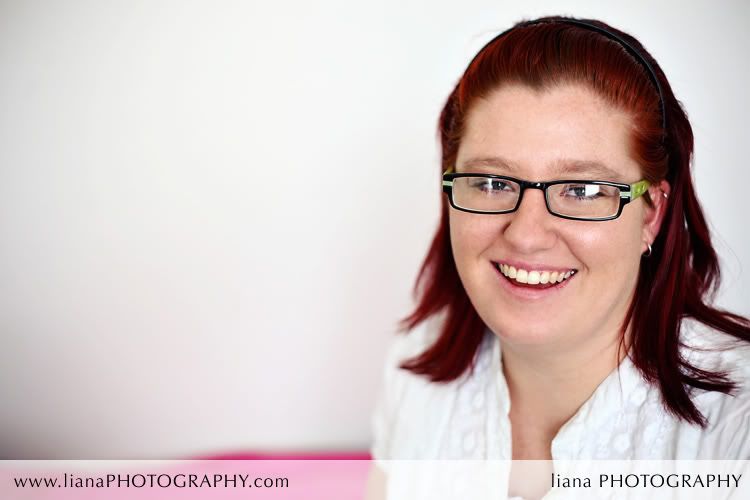 Stacey played the ever-helpful roll of co-hostess with the most-ess!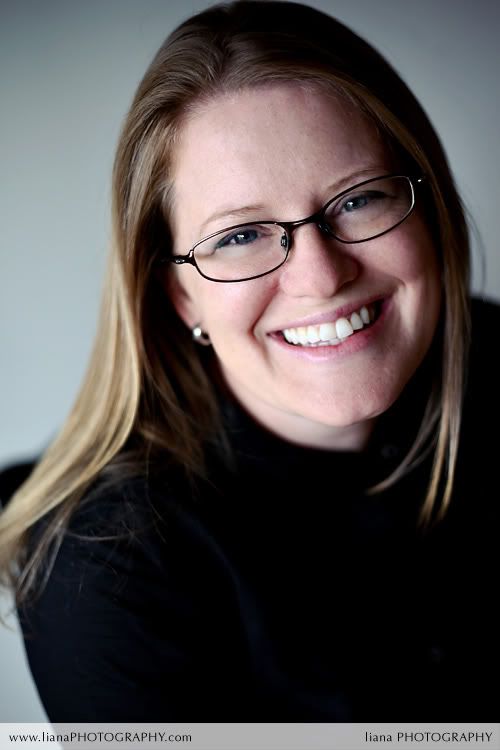 Kate being fabulous out front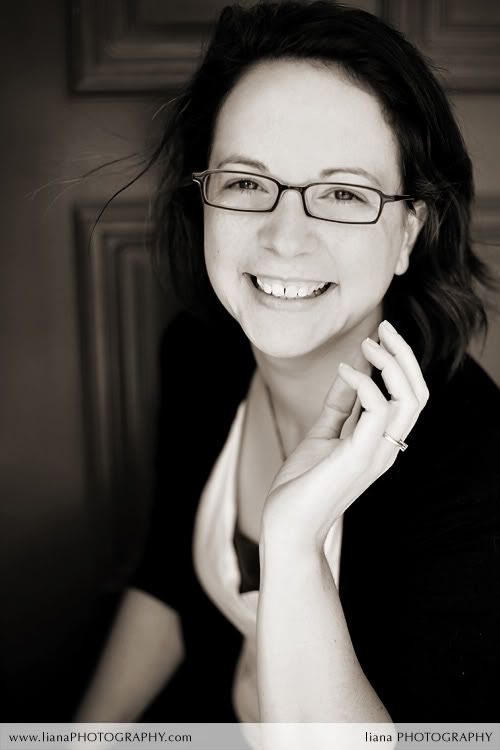 Darling Sarah Black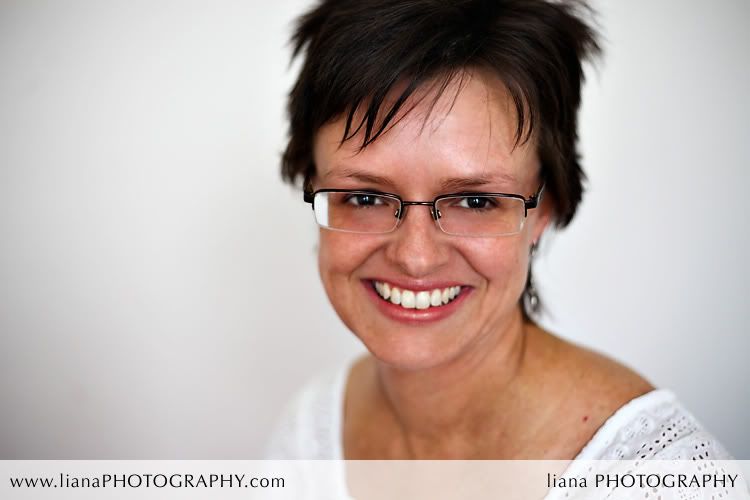 And Kristin Cook who is soon to be expecting the latest edition to their family. Can't wait to see pics of the little one!




BBC - Newcastle/Sydney, Australia

The second BBC in Australia was hosted by the Luvlee Lee Illfield. Lee is to be married this fall so we had plenty of fun wedding-planning stuff to chat about too.



Cassandra has got some amazing wedding work!



Chantelle Bliss - okay, whoever was giving out last names blessed her with such a fun one! She's known for her beautiful Black and White work.



Renee Bell is such a sweetheart and I got to meet her equally sweet daughter - who just happens to have the same name and spelling as me!! L-I-A-N-A. So cool!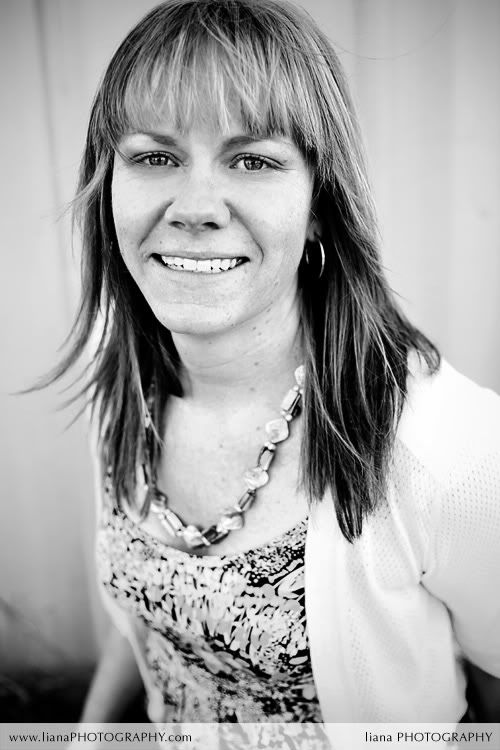 Interesting fact about Cathy Crawley: she was the FIRST Pantene hair model in Australia!



Janine working it for the camera. I love how her necklace matches her fun, punchy brand!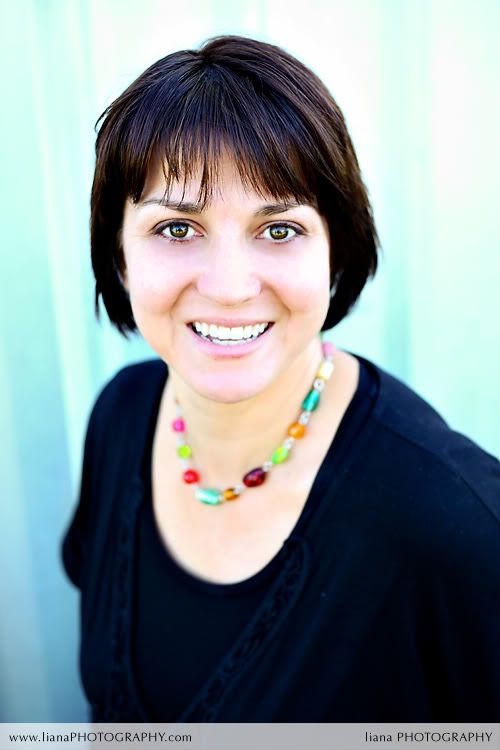 Thank you ladies for an amazing experience and for being so welcoming to me and Mike!! I really do hope our paths cross again before too long. I mean, we didn't get to see the ALL of Australia yet, right!?