I won't lie... the folks that decided this had a VERY VERY difficult time. The votes are clear though... it was so tight at the top with a tie for 2nd. With much consideration, I have decided to invite ALL THREE of these women to our April Photo Biz Boot Camp as recipients of the BBC Scholarship!!



Congratulations Beth, Marie, and Ellen!!







The other two ladies have SOOOOO much going on for them and SUCH awesome entries.... that I feel led to get them started with something too. Many of the lessons that I teach during Business Boot Camp are also taught on our various DVDs.

We have decided to award each of these young ladies a $500 GIFT to be used on our online store

. Perhaps they can use this towards a BBC eventually, or use this Gift to order the DVDs they need best (or combination thereof).


Congrats Jamie and Karen!!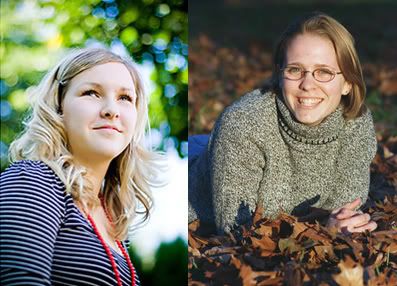 Thank you again for everyone who participated and wrote in. We've got lots of FUN stuff coming up and ALSO found out that another company will be gifting one or all of the ladies coming later this month something special! Stay tuned for more fun stuff coming up!!