Back by popular demand (I know it got lost in the blog-shuffle) - the "Make it Personal & Goal Oriented" audio and downloads are available again - for FREE!
The resources includes the audio from Lesson 1 of the
Profit Center DVD
and click and save to disk the PDFs that go along with it. Whether you are a pro photographer or really ANY small business owner this is step one on pretty much EVERYTHING we teach about creating strategies and running a successful business. We recommend listening to the audio then taking the time out of your busy schedule (away from distractions!) to brainstorm and fill out the sheets with your own information.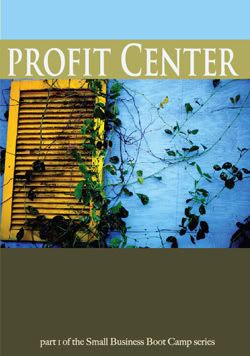 DOWNLOAD 1st PDF HERE
DOWNLOAD 2nd PDF HERE

***CLICK HERE TO LISTEN TO AUDIO****